Training location FMTC Zeebrugge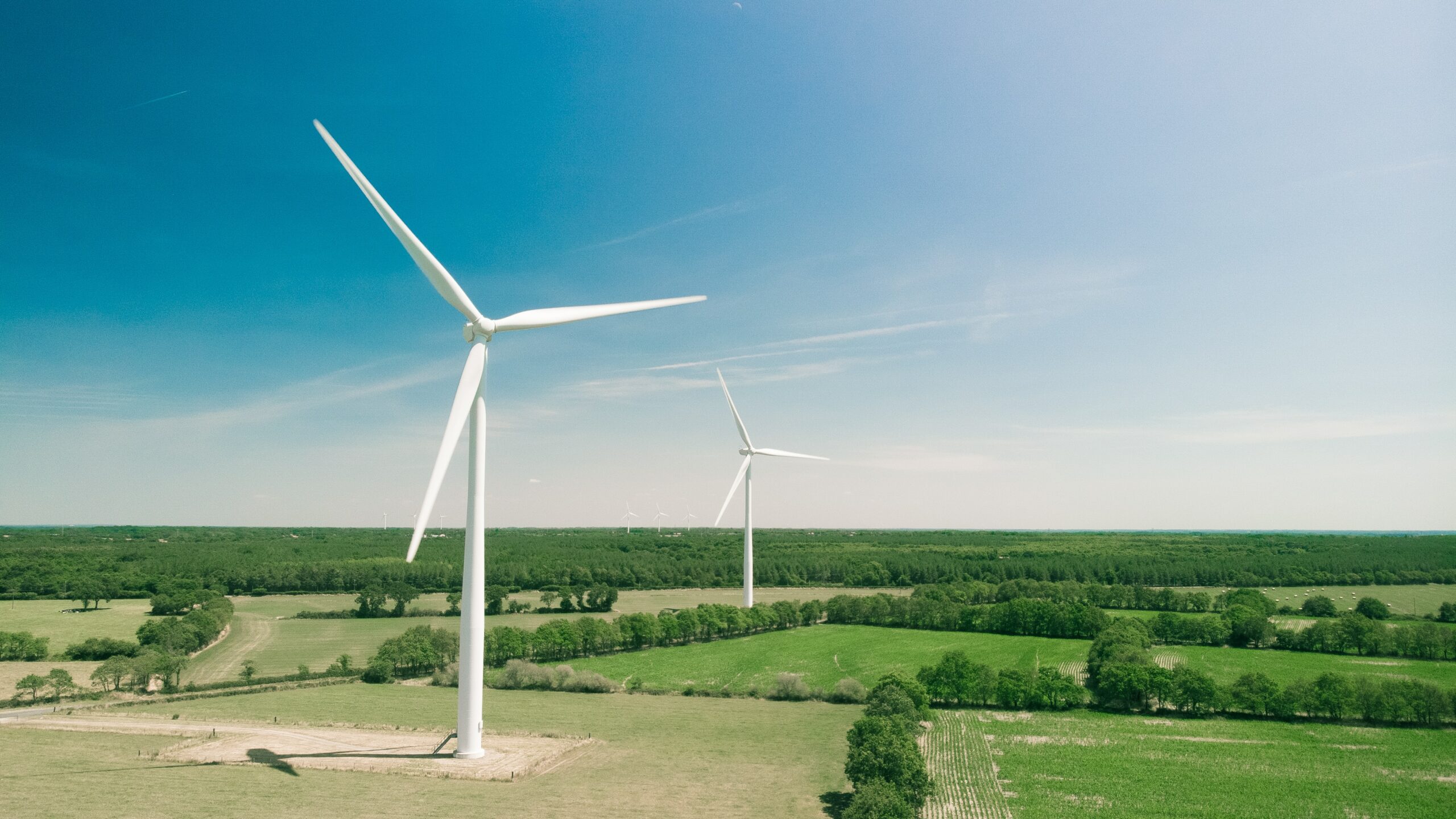 Training at FMTC Zeebrugge
FMTC Safety offers certified safety training for employees in the Offshore, Maritime, Wind and Industry sectors. Our guiding principle is to increase safety on the shop floor. From now on, we also offer our GWO training courses in Zeebrugge, Belgium at our new location at Zeebrugge. This location gives our trainees the opportunity to train at a unique location in a realistic environment.
Training offer at FMTC Zeebrugge
At FMTC Zeebrugge, we are currently offering GWO training courses. Part of the Industry training courses are the fire training courses where participants are trained to provide specialist assistance in case of accidents.
More information about FMTC Zeebrugge
For more information about FMTC Zeebrugge or the training courses held at this location, call +31(0)85 – 130 74 61 or email info@fmtcsafety.com. Our service-oriented staff will be happy to help.
Accommodation
Are you following a multi-day course at FMTC? Then FMTC Safety can make a combination booking for you near our training centre. Call +31(0)85 – 130 74 61 for the possibilities or more information!