Training location FMTC Marseille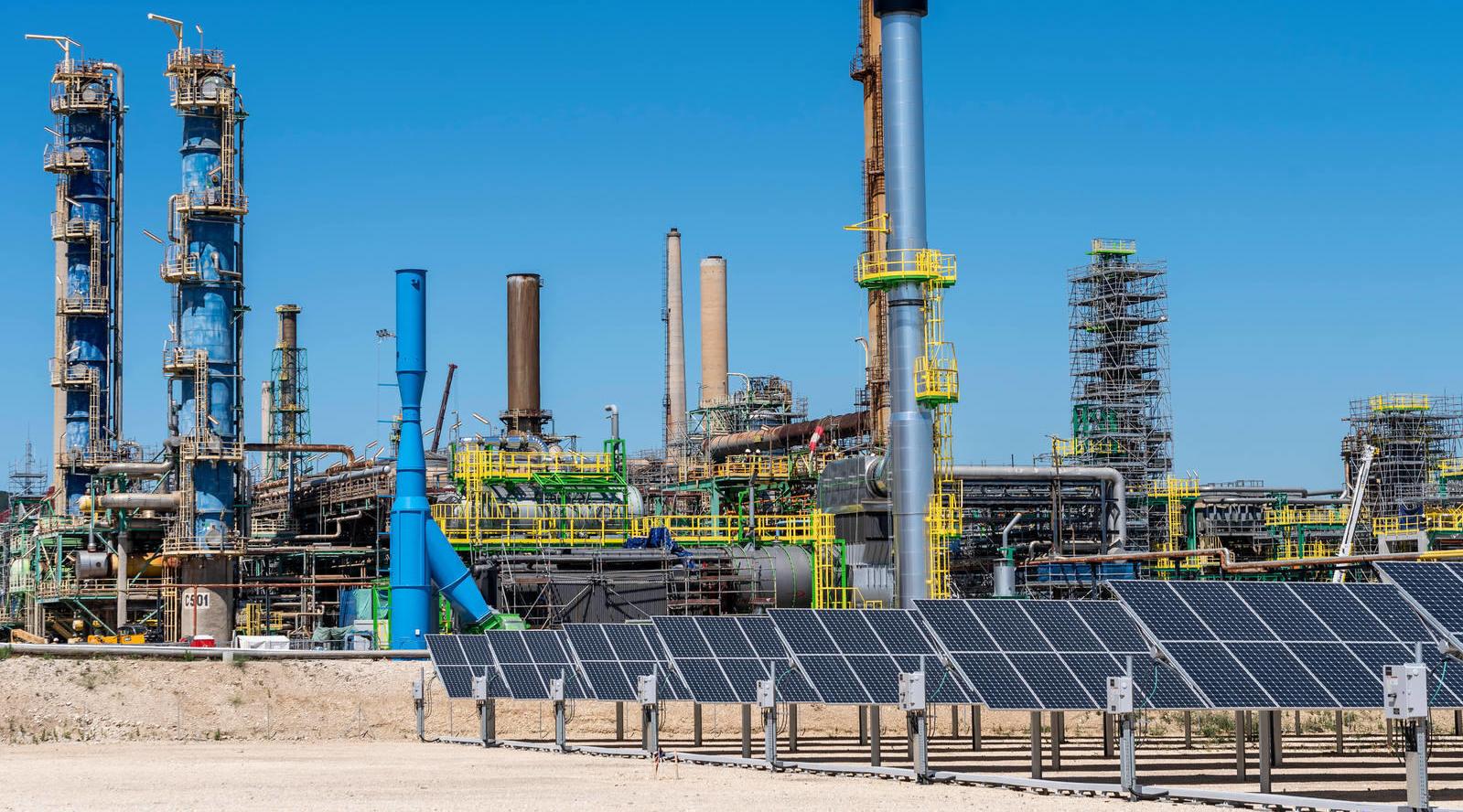 Training at FMTC Marseille
FMTC Safety offers certified safety training for employees in the Offshore, Maritime, Wind and Industry sector. Our starting point is to enhance the safety in the workplace. From now on we offer these training courses also in Marseille, France on TOTAL's training center; OLEUM. This location gives our delegates the opportunity to train on a unique location in a realistic setting.
FMTC, TOTAL & OLEUM
FMTC Safety is proud to collaborate with Total Energies, a global leader in the energy industry. This collaboration is an extension of our project in Dunkirk. This strategic partnership brings together the expertise of FMTC Safety in delivering high-quality training and the industry knowledge of Total Energies. By joining forces, we aim to provide comprehensive GWO training programs that meet the highest standards of safety and competence. Together, we strive to contribute to a skilled and competent workforce in the energy . Offering our courses as of 19 June, in Marseille allows us to serve our clients even better and allows for even more training at your convenience.
Training offer at FMTC Marseille
At the moment we offer GWO courses at FMTC Marseille. The training offer will be extended at a later stage with OPITO, STCW, courses and Industry courses. A part of the Industry courses are the Fire courses in which delegates will be trained to provide specialized help in case of emergencies.
More information about FMTC Marseille?
For more information about FMTC Marseille or about the courses that will be provided at this location, call us on +33(0)36 – 689 03 45 or send an e-mail to info@fmtcsafety.com. Our service oriented employees are pleased to help you with your questions.