The GWO Basic Safety Course (Global Wind Organisation) is an offshore course aimed at people working in the wind industry. This GWO Basic Safety Course is a course where the delegate gets acquainted with the risks and dangers of working in the offshore wind industry.
During the GWO Basic Safety Training course, the delegate learns not just to recognize the dangers and what to do in an emergency situation. The delegate also develops the skills to provide First Aid, to save themselves and to fight fires. Especially on an offshore wind turbine, there are no nearby emergency services. Therefore, it is very important that people know how to get themselves and others to safety when an emergency arises. The employee will be well prepared by practicing this emergency situation in a setting as realistic as possible.
Timetable:

5 day(s)

Certification:

GWO Working at HeightsGWO First AidGWO Fire AwarenessGWO Manual HandlingGWO Sea Survival

Validation:

2 years

Requirements:

None
* excl. Registration fee (€ / $ 50,00), excl. VAT (If applicable) and including lunch, coffee / tea and course material
More information about GWO Basic Safety Training (offshore)
During the Basic Safety Training GWO Course all theoretical and practical aspects will be discussed. Each module starts with a theory, which will be used in practice later on. So for example, the delegate will actually be in the pool to experience the situation and during the module Working at Heights the delegate will actually go to a platform at 16 meter high.
The offshore Basic Safety Training GWO Course must be completed before the staff goes to work in the wind turbine. In addition, all modules that are included in the GWO Basic Safety Training package can also be done separately: GWO First Aid, GWO Working at Heights, GWO Sea Survival, GWO Fire Awareness and GWO Manual Handling.
Course Content:
Working at Heights
First Aid
Sea Survival
Fire Awareness
Manual Handling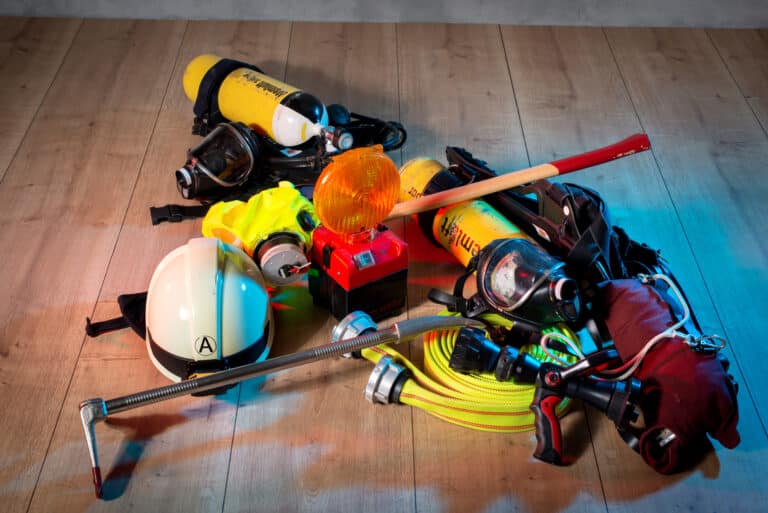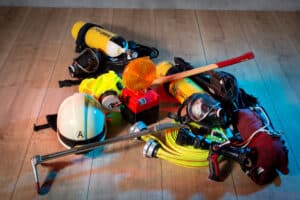 Use the "Book" button below to go to our booking form to book the course. In case of questions, you can call us on +31(0)85 – 130 74 61 or contact us via our contact form.
Book
Risk free:
Up to 24 hours in advance
free cancellation, no prepayment required
Certified OPITO, NOGEPA, GWO
and STCW courses
Unique locations at the most convenient places around the world
Training when it suits you