The training GWO Working at Height Refresher is the refresher course of the GWO Working at Height. Every 2 years, this refresher course of GWO Working at Height needs to be completed. During this GWO Working at heights Refresher, all risks regarding working at height will be discussed and skills will be learned which can be beneficial in order to work in a safe way. After completing the Working at Height refresher, the delegate will be able to keep him/herself and his/her colleague's safe in perilous situations in wind turbines.
Timetable:

1 day(s)

Certification:

GWO Module Working At Heights

Validation:

2 years

Requirements:

A valid GWO Working at Heights certificate
* excl. Registration fee (€ / $ 10,00), excl. VAT (If applicable) and including lunch, coffee / tea and course material
More about GWO Working at Height Refresher
The GWO Working At Heights Training Refresher has a theoretical and practical part. By participating in this training, the delegate contributes to a safer working environment for the entire wind industry. The training is for every person with a valid GWO Working at Height certificate.
There is also a GWO Basic Safety Refresher that combines the training GWO Working at Height Refresher with GWO Sea Survival refresher, GWO First Aid refresher, GWO Fire Awareness Refresher and GWO Manual Handling Refresher.
Course Content:
Legislation around working at heights
Methods of protection during a fall
Safe working systems and how to easily apply these
The dangers of working at heights
The use of evacuation equipment
Checking protective equipment (PPE) the right way such as armor, helmet and rope
Skills to save a colleague out of a threatening situation from a wind turbine
Provide medical assistance on the ground floor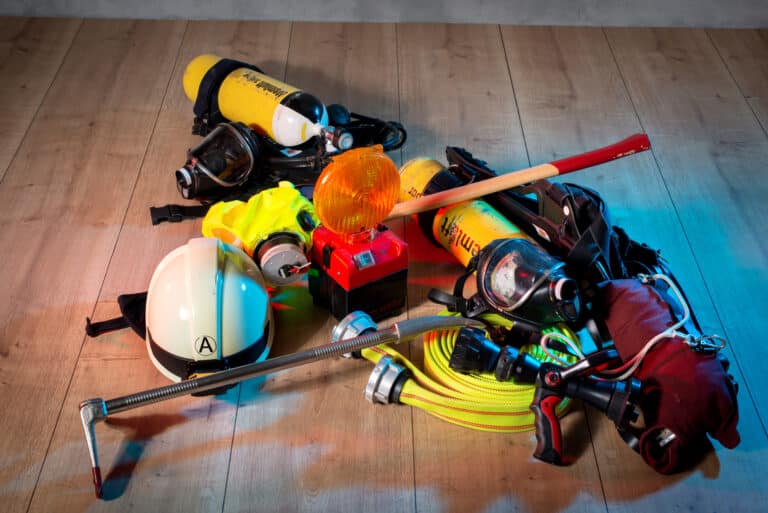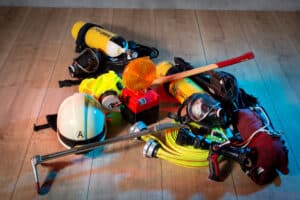 Use the "Book" button below to go to our booking form to book the course. In case of questions, you can call us on +31(0)85 – 130 74 61 or contact us via our contact form.
Book
Risk free:
Up to 24 hours in advance
free cancellation, no prepayment required
Certified OPITO, NOGEPA, GWO
and STCW courses
Unique locations at the most convenient places around the world
Training when it suits you