The Working at Heights Training is meant for anyone who works on heights, where in case of emergency, people have to be rescued using climbing ropes. During this working on height course, the course participant is taught both the theory as well as practice of the dangers, risks and on how to behave while working on height and rescue operations. Since there are a lot of risks involved it is very important that the people who work here are trained well.
Timetable:

1 day(s)

Certification:

Working at Height, course code: FMTC 105

Validation:

2 years

Requirements:

None
* , excl. VAT (If applicable) and including lunch, coffee / tea and course material
Working at Heights Training poses unique challenges and risks that demand specialized knowledge and skills to mitigate. FMTC Safety's Working at Heights Training is not just a course; it's an essential investment in the safety and well-being of you or your employees.
More information about working at height
Practical and theoretical training for safe Working at Heights Training.
Course content:
Law and legislation regarding climbing and working on height
Be aware of the risks of falling
Preventing dangers and accidents
Responding to emergencies
Putting on harness and checking the belts
Explanation of the functioning of various personal fall protection equipment
Inspection and maintenance of the fall protection equipment
Unsafe work situations
Practical exercises with various kinds of fall protection equipment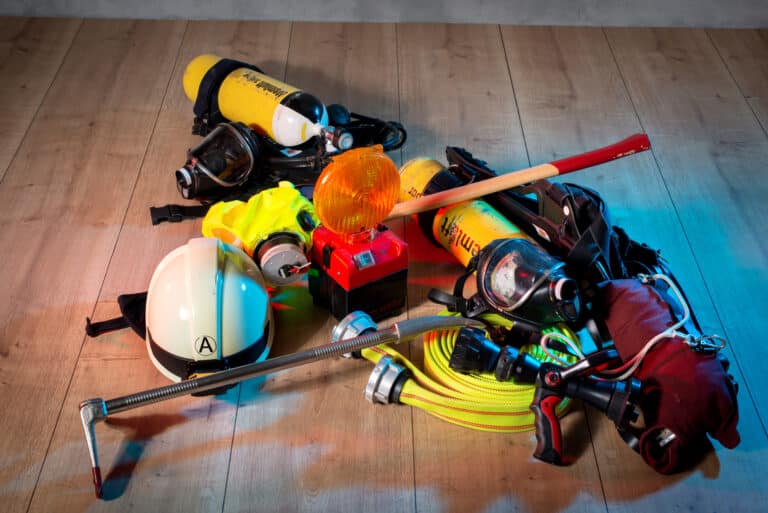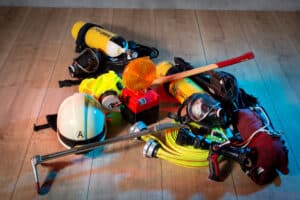 Use the "Book" button below to go to our booking form to book the course. In case of questions, you can call us on +31(0)85 – 130 74 61 or contact us via our contact form.
Book
Risk free:
Up to 24 hours in advance
free cancellation, no prepayment required
Certified OPITO, NOGEPA, GWO
and STCW courses
Unique locations at the most convenient places around the world
Training when it suits you