NEWS: FMTC obtains Qualiopi certification
12 July 2023

FMTC Safety France is pleased and proud to announce that it has just been awarded Qualiopi certification as a provider of training courses designed to develop skills.

This certification is part of our strategy to roll out our range of services in France for the wind, oil & gas and maritime industries.
It rewards our drive for continuous improvement and provides our customers with a reliable and unique benchmark.

reliable and unique benchmark for our customers in terms of the quality of our GWO, OPITO and STCW standard training courses.

It also opens the door to hoped-for partnerships with the State, the Regions, the Pôle Emploi and the OPCOs.
Following the opening of our new GWO centre in Marseille and the launch of our first STCW CFBS training courses in Dunkirk, this new step validates our dynamic approach and our desire to provide the best possible service to our customers.

We would like to thank All the FMTC Safety France staff and our freelance instructors for the quality of their work and commitment. Our partner Oléum Total Learning Solutions (TotalEnergies) for the quality of our collaboration. All our customers and trainees for their trust and loyalty, without which nothing would be possible.

Let's continue, together, to build and live this Unique Experience!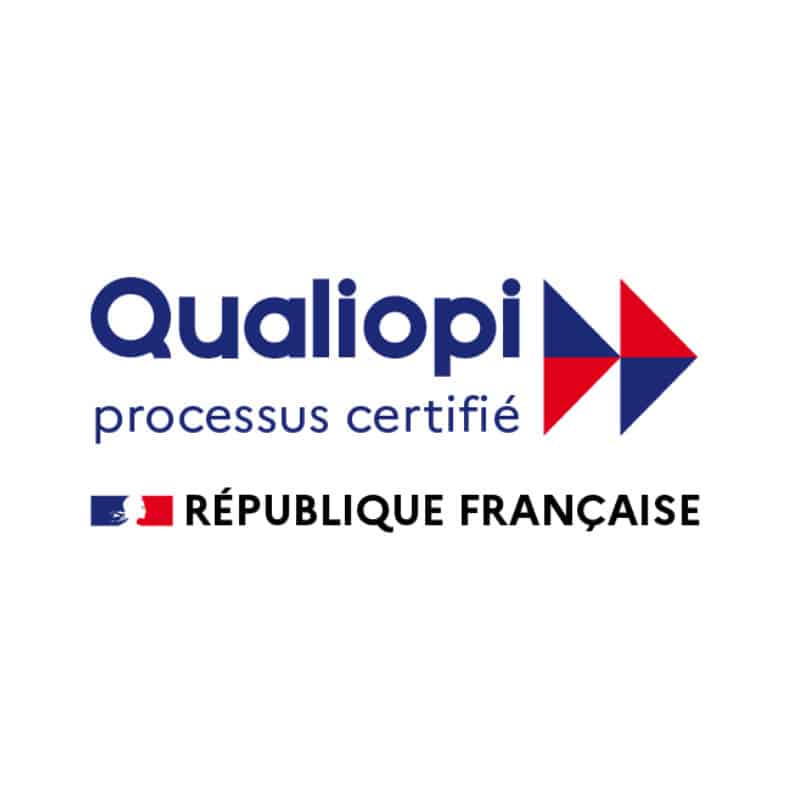 Back to the overview