First training sessions in Dordrecht
05 April 2017

Earlier we proudly presented our plans to you in Dordrecht, the Rotterdam region. As with Schiphol, a partnership has been entered into with a security region, this time with the Zuid-Holland Zuid security region.
FMTC Dordrecht
Recently we have been busy obtaining various approvals to be able to offer training courses, from both NOGEPA and STCW, in Dordrecht. The first training sessions are therefore scheduled monthly in Dordrecht from May.
The booking process for the training courses in Dordrecht runs as usual via our website. You can also filter which location you want to see in the agenda.
Training in Dordrecht
The NOGEPA training courses below will be offered in Dordrecht from May:
The following STCW training courses will be offered in Dordrecht from May: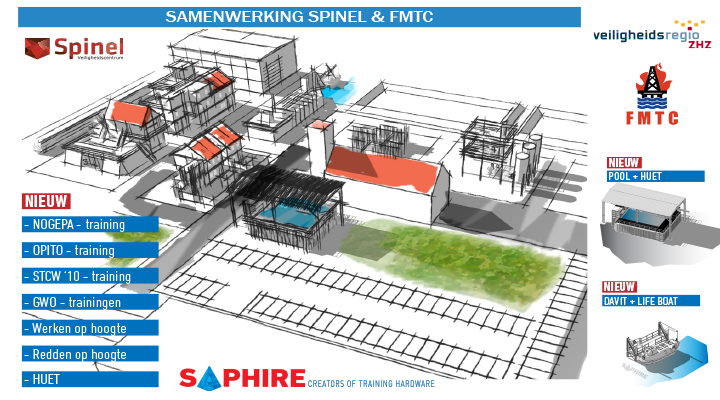 More information
Would you like to follow a training in Dordrecht that is not yet included in our agenda? Please always contact us to discuss the possibilities. We can be reached on +31 (0) 85 – 130 74 61 or via info@fmtcsafety.com.
Back to the overview